BUY AND HOSTING ALL YOUR MACHINNES WITH AKMINER !!!
Hi Dear ,
Thanks for your interest on our hosting service .
Please be feel free to get us via Whatsapp +86 18682005253 or email [email protected] if have any hosting plan .
Hosting service details as below :
1.Hosting MOQ 10pcs .
2.The contract is signed for at least one year. Expired users can handle the machine themselves or continue to sign contracts.
3.The specific electricity fee is signed with the contract .
4.Electricity fees could negotiated on your hosting quantity .
HERE ARE SOME REASONS WHY U SHOULD HOST IN CHINA ?
MONITORING & SECURITY
Be sure your hardware is safe and protected. With 24/7, 365 on site security personnel and the highest standards for physical security infrastructure, motion sensors, video surveillance, network security & remote monitoring.
RELIABILITY
Crypto never sleeps, so your miners must work reliable. With secure power sources, redundant high speed fiber optic and cable internet connections we provide 99% uptime ensuring consistent hashing power.
All hardware is hosted in temperature controlled AKMINER SMART FARMS, equipped with sensors to maintain constant air flow and consistent temperatures. Outside temperature range can be from – 40F to + 125F.
SCALABILITY & FLEXIBILITY
High capacity farms offer a perfect turn-key solution to grow blockchain mining profits. Each farm is safely engineered to be put close to a source of electricity.
REMOTE HANDS, EYES AND EXPERIENCE
If your hardware encounters an issue, friendly onsite technical staff are available to support you 24/7, 365 by email, chat or phone. You get a secure remote access to your hardware to monitor all necessary data.
MINER SUPPLY SOURCING
By closely monitoring crypto-mining hardware marketplace, AKminer can efficiently manage all your hardware sourcing needs and make purchasing your equipment simple and AKminer . Contact us to determine availability and pricing.
AKminer provide one-stop solution for buying and hosting service ,cheap electricity and professional management team in our mining farm .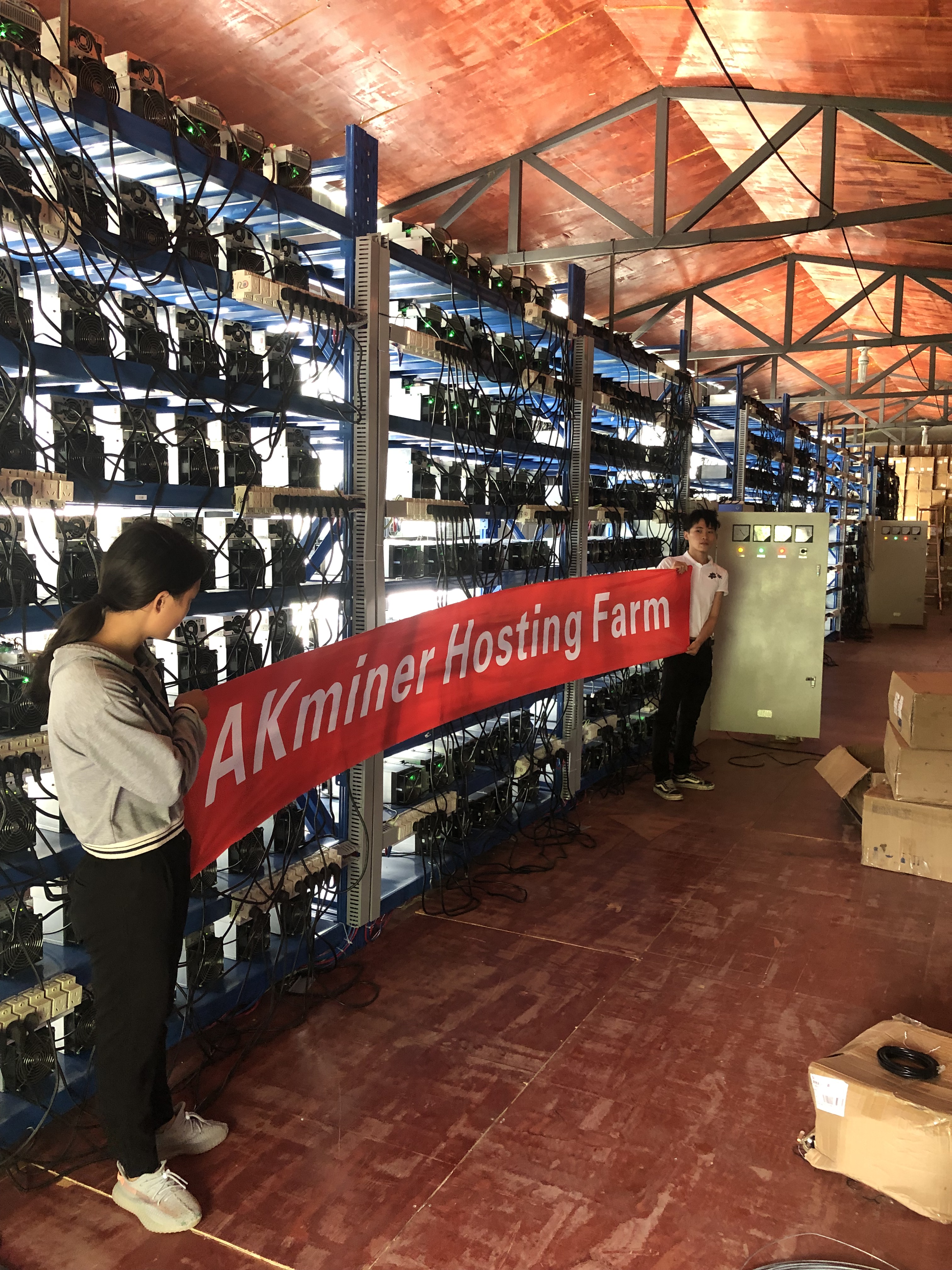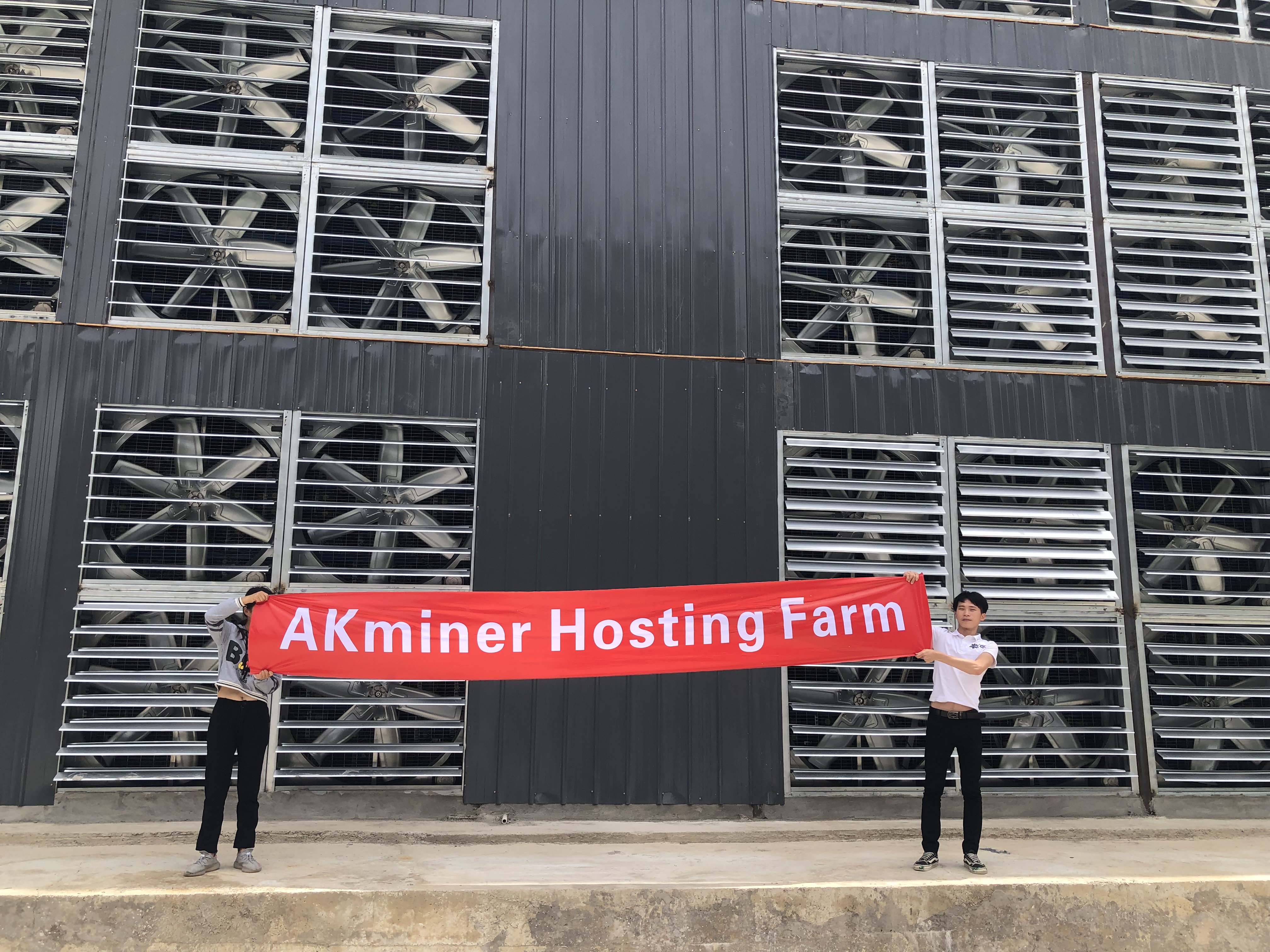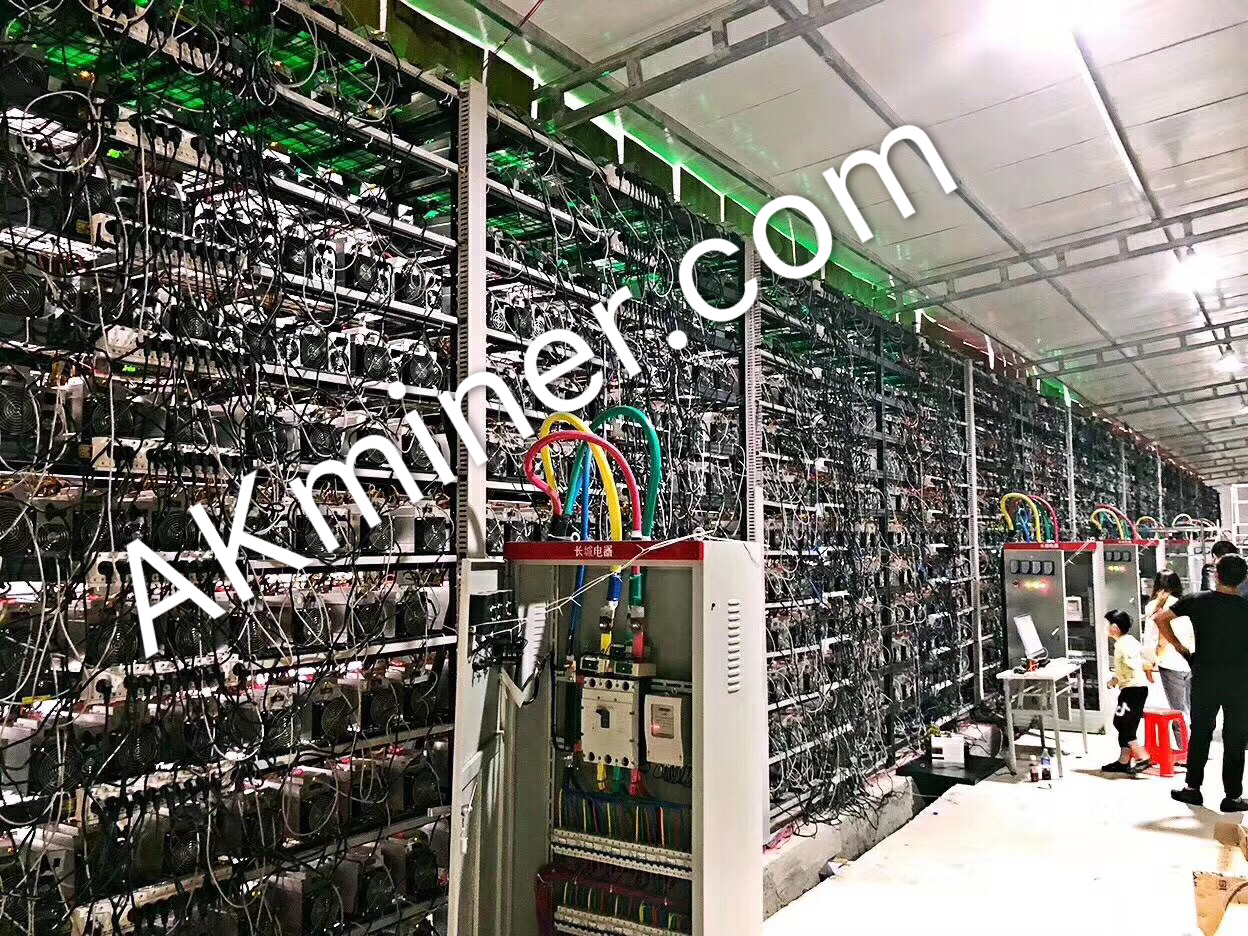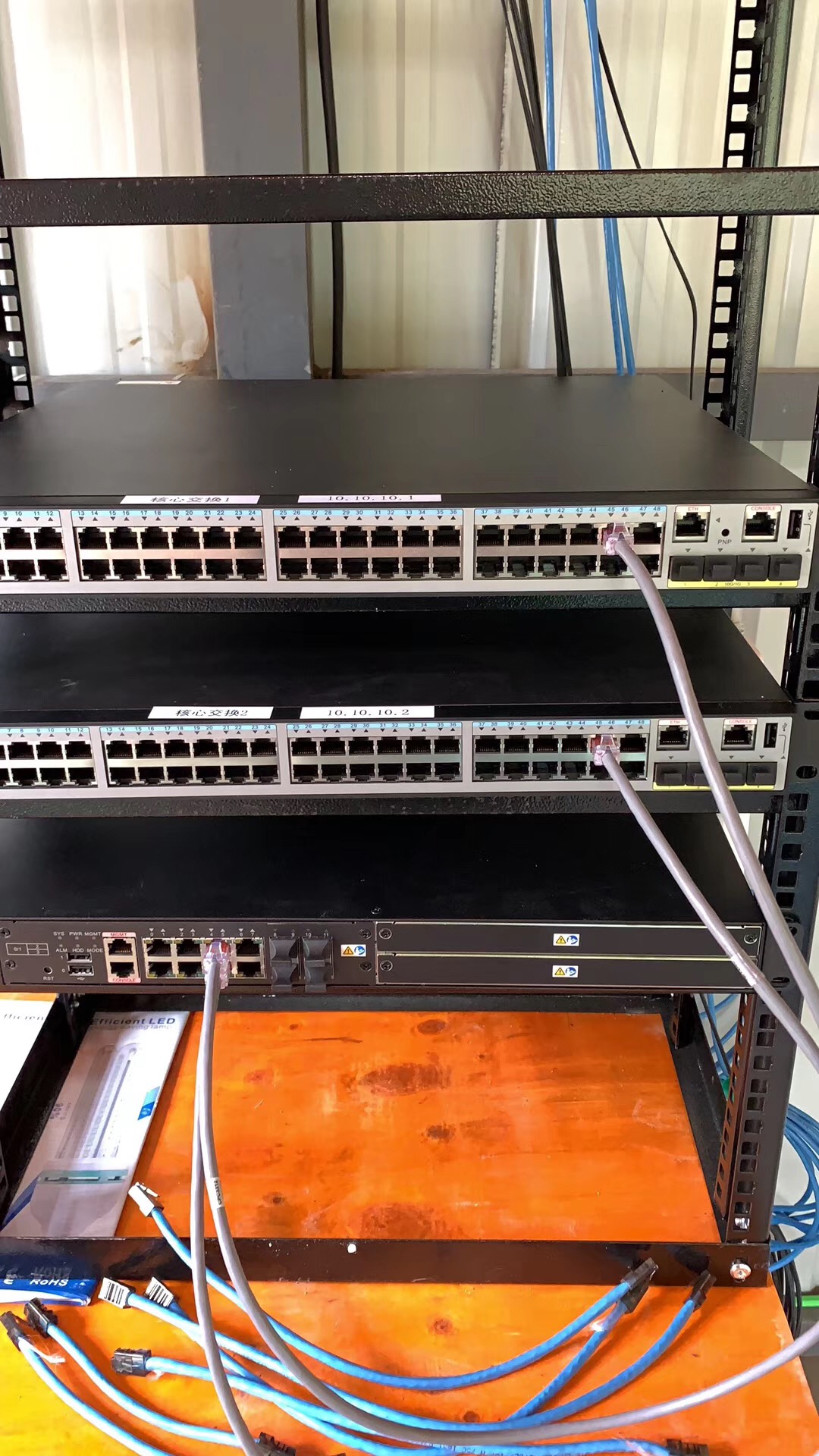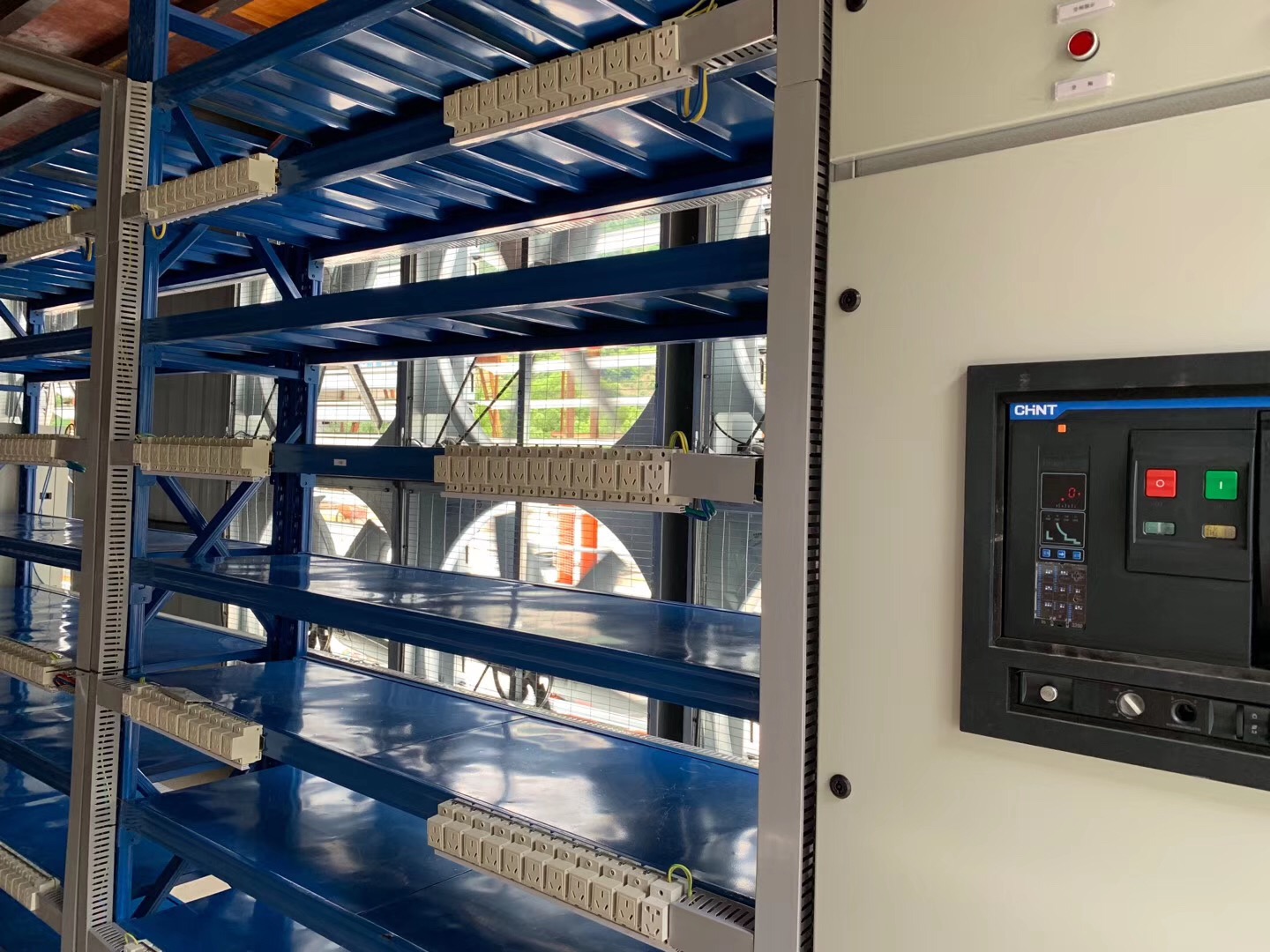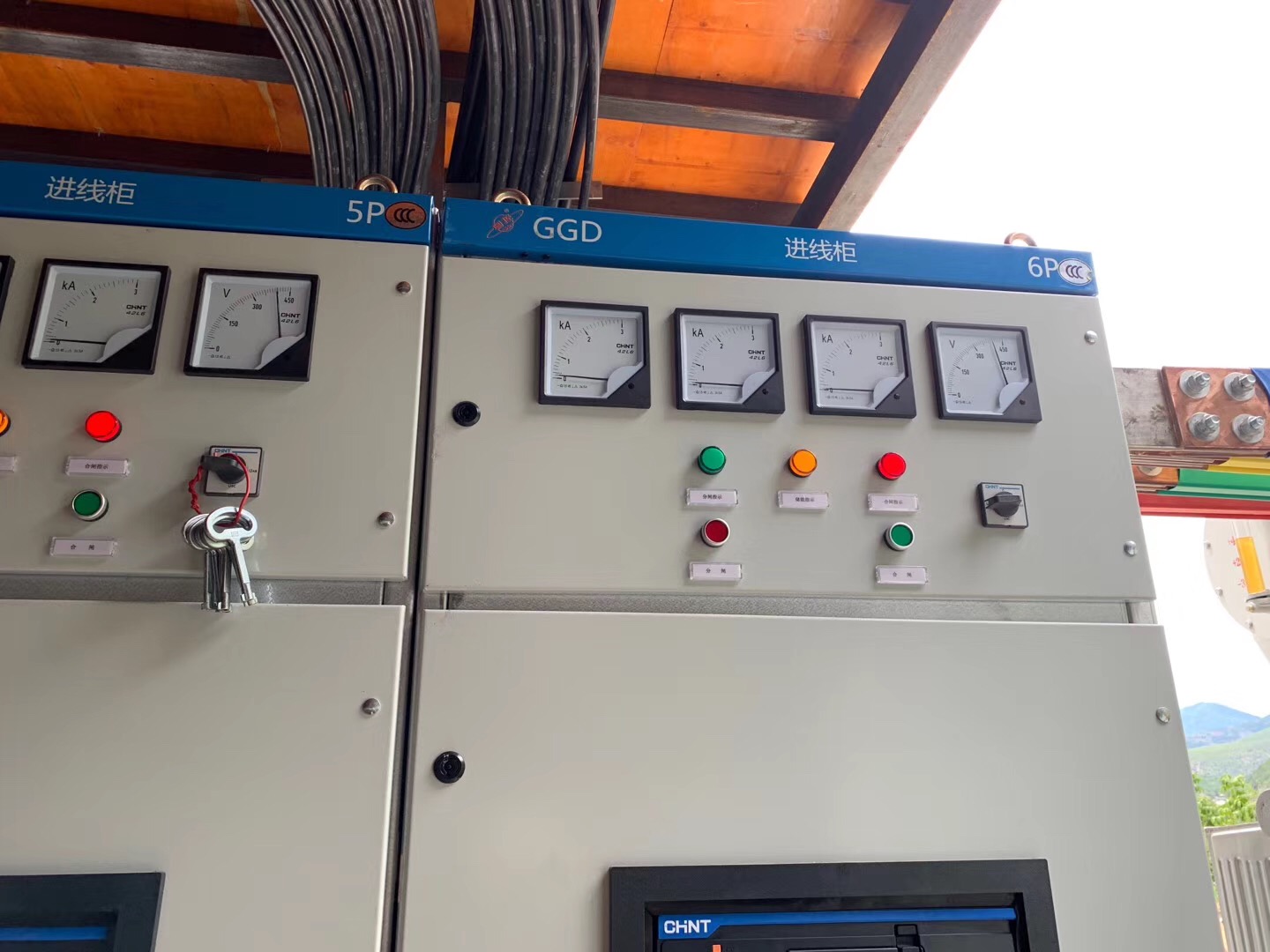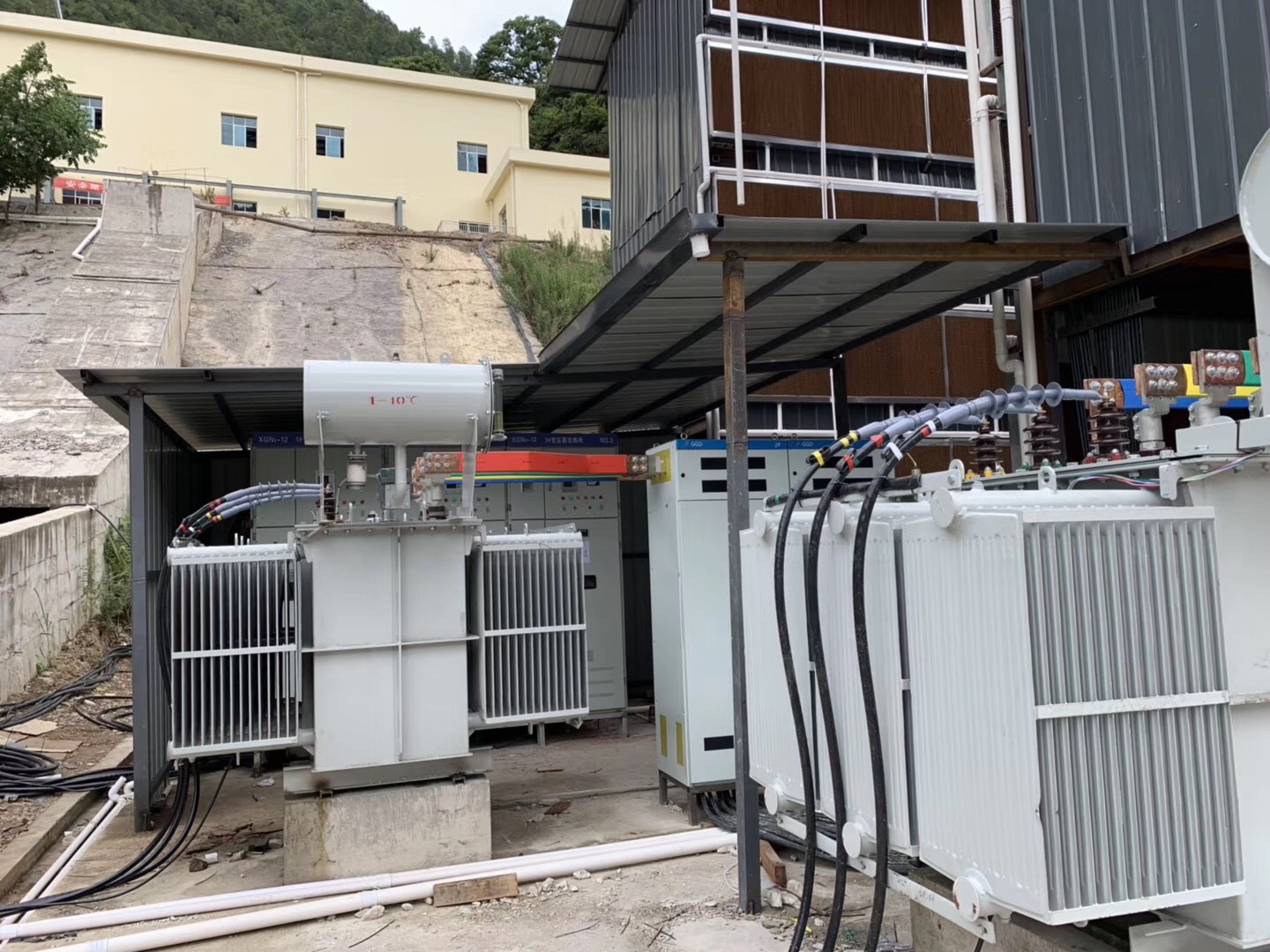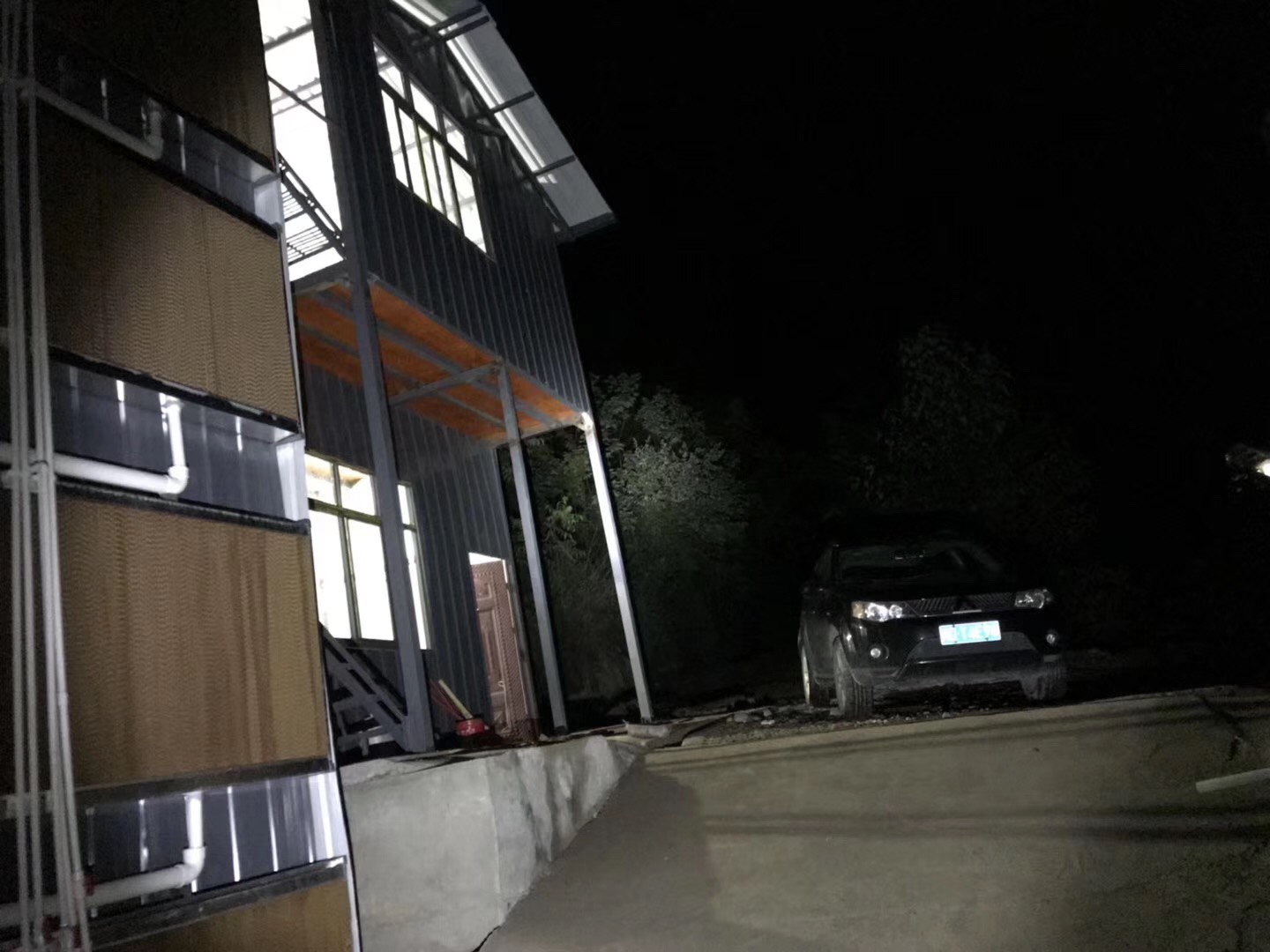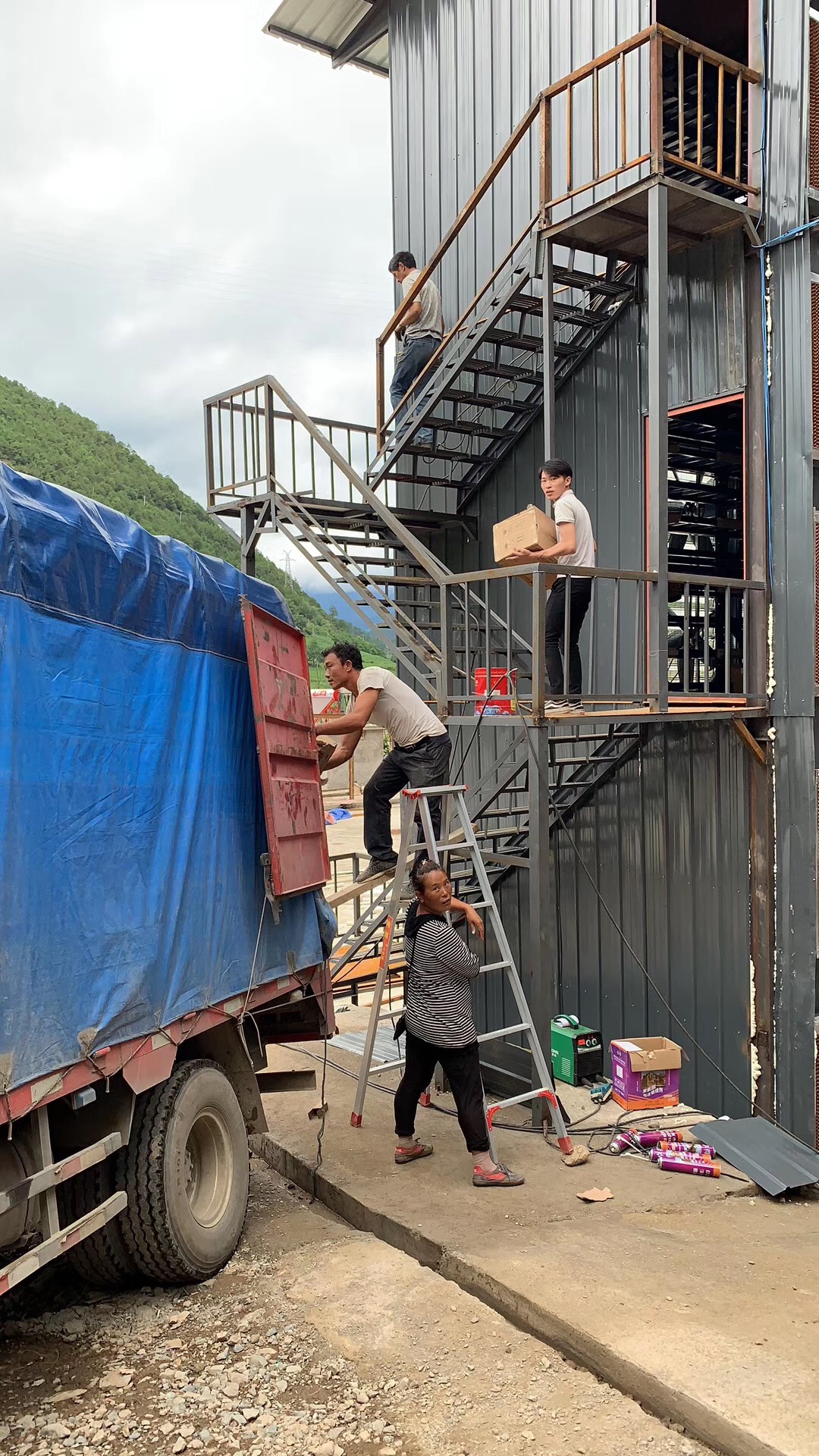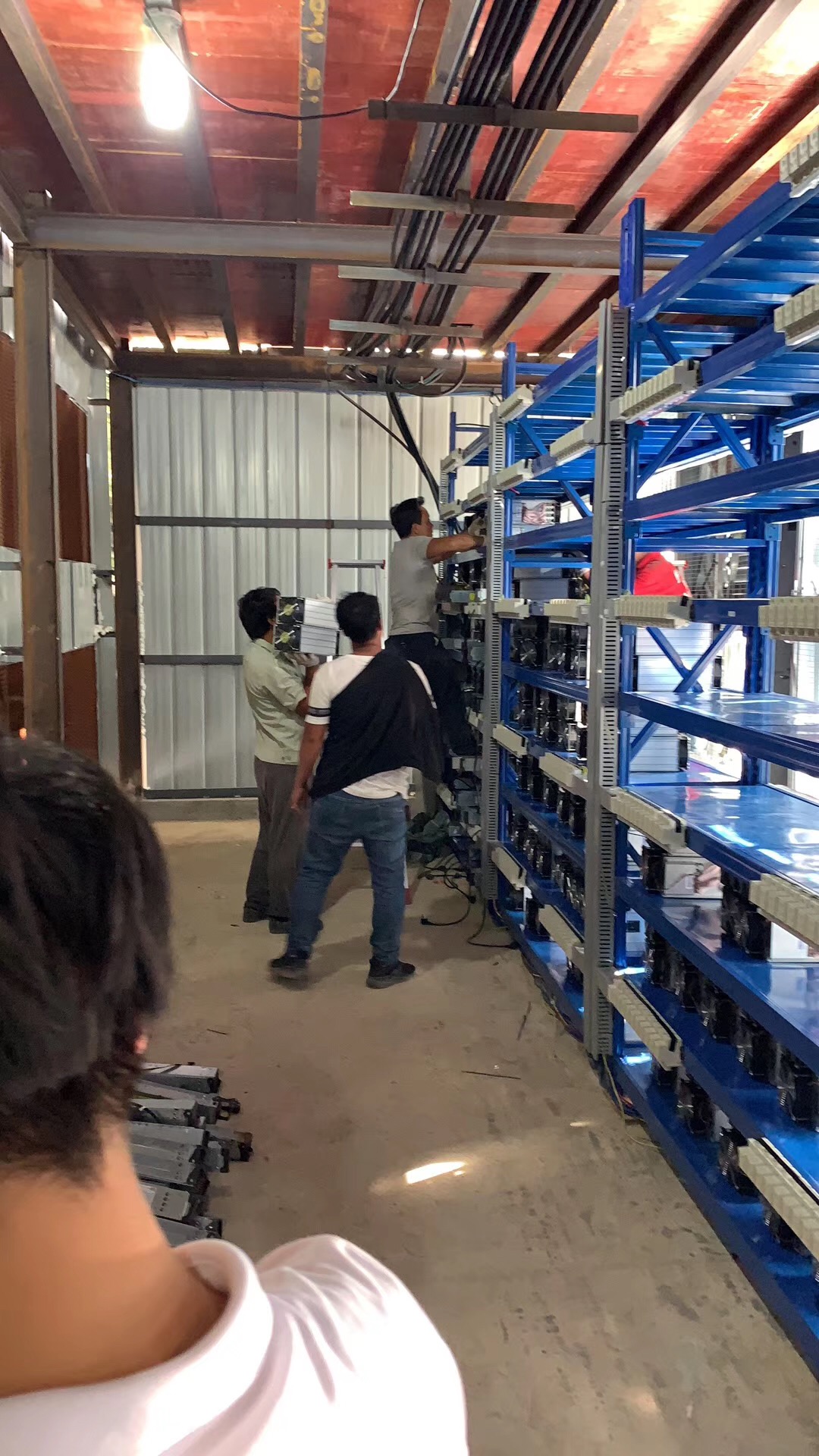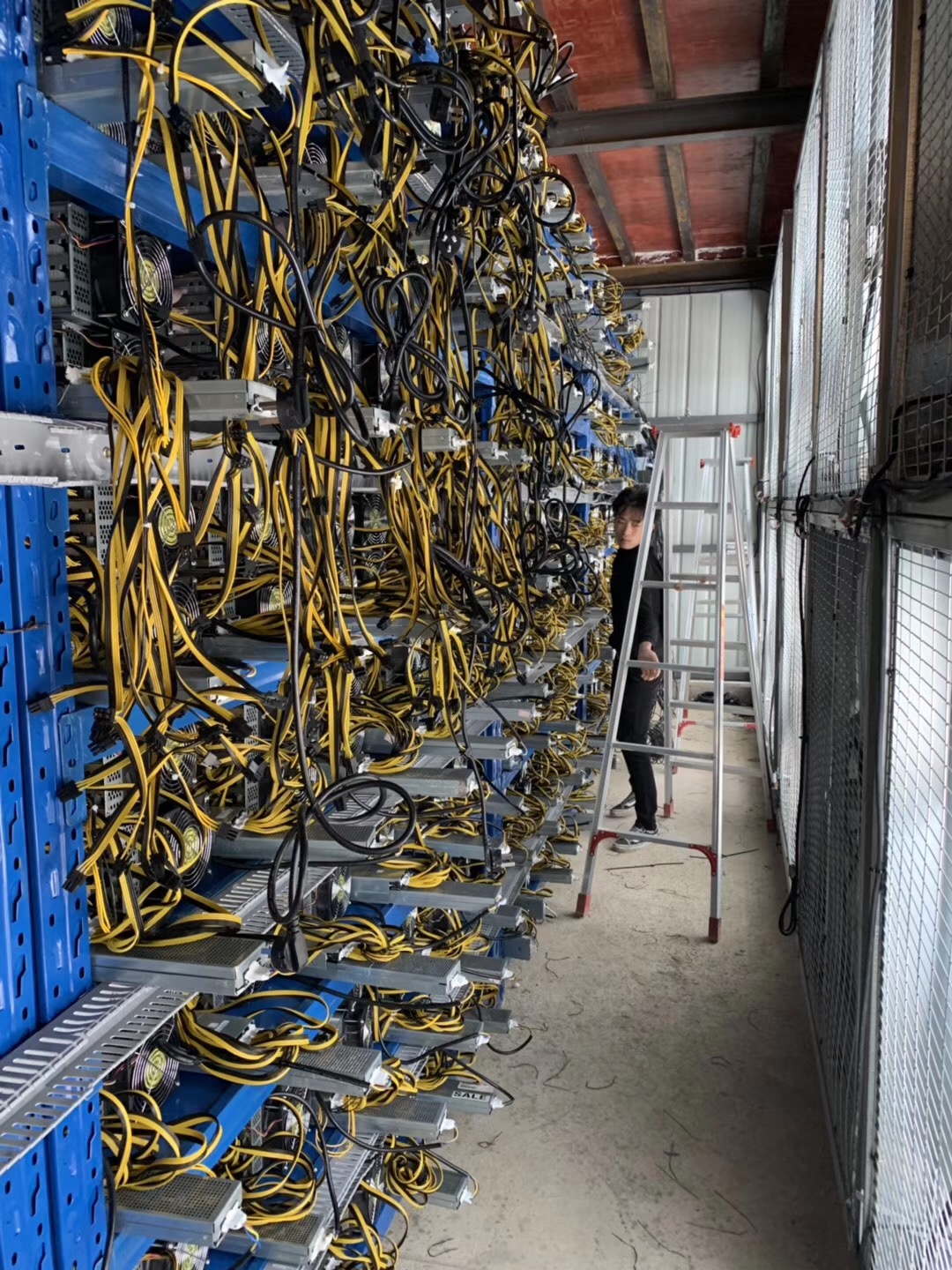 USA Floridia client the first Asia trip in AKminer farm in Yunnan ,China .